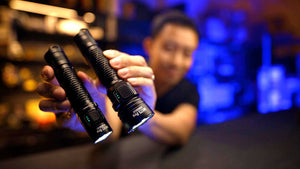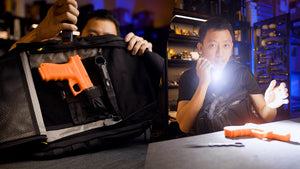 Designed to swing out the front for quick access on the go!
Illumination tools for professionals who work in low-light, high risk environments. Get the right flashlight to get your job done easier, faster, and better than anyone else.
Tested and Proven by Outdoor Professionals Worldwide for Work, Travel and Safety.
Every Light Is Backed by a 100% No-Risk Money Back Guarantee and 1-3 Year Warranty.
New Arrivals & Best Sellers This Month
CLIENTS EQUIPPED SINCE 2012
Trusted By 15 Law Enforcement Agencies Worldwide
We're dedicated to those who serve, and we're proud to work closely with law enforcement, military, and all government agencies to ensure they get the gear they need. Let us know what you need, and we'll take care of the rest.